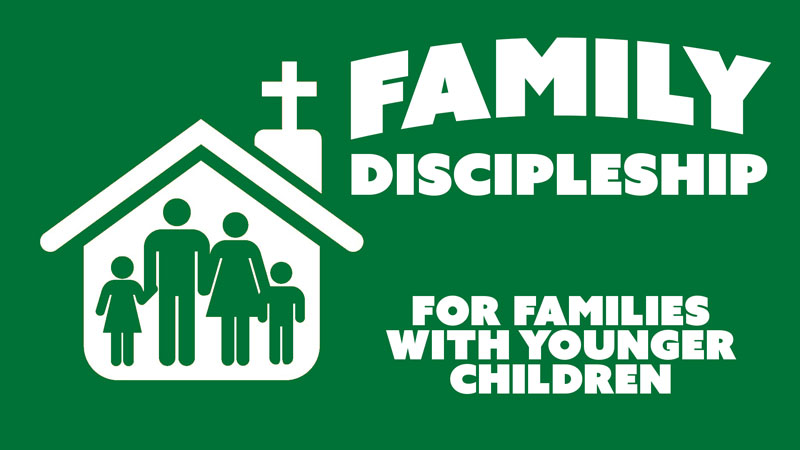 Family Discipleship – Sin Entered the World
After Adam and Eve, everybody has sinned. Sin keeps us from God, but it won't keep God from us. He loves us anyway, and He promised that someone from Eve's family would take away sin. God sent His Son, Jesus, to rescue people from sin and bring them back to God.
How to use this guide… click here!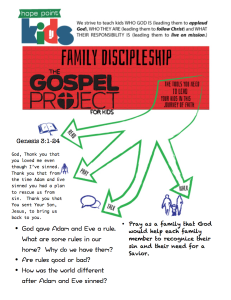 If you are interested in learning more about The Gospel Project for Kids, watch THIS!