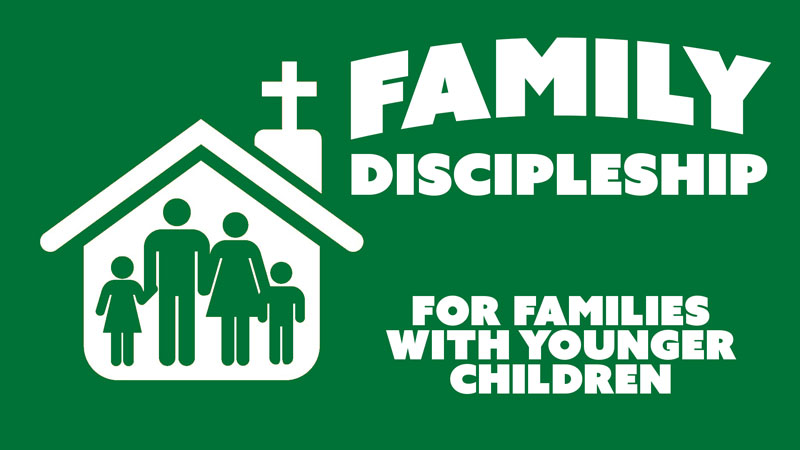 Family Discipleship – Taking the Land
Joshua's name means "The Lord is salvation." God fought for Joshua and the Israelites, saving them and giving them victory over their enemies. God saved sinners by sending His Son, Jesus, to die on the cross. Jesus gives us victory over sin and death.
How to use this guide… click here!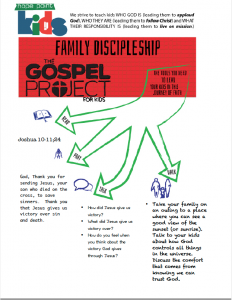 If you are interested in learning more about The Gospel Project for Kids, watch THIS!