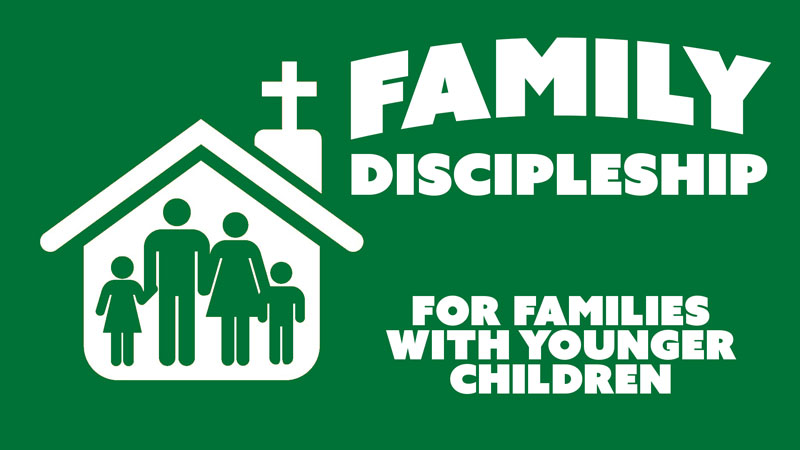 Family Discipleship – The Armor of God
Jesus won the war against evil when He died on the cross and rose from the dead. God gives us what we need to be strong against evil. We fight against sin each day, but we know Jesus already won for us. 
How to use this guide… click here!
If you are interested in learning more about The Gospel Project for Kids, watch THIS!