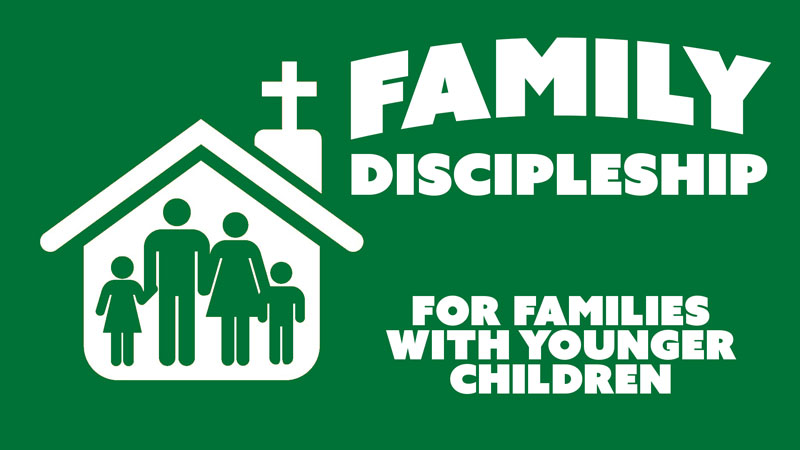 Family Discipleship – The Battle of Jericho
By faith Rahab believed God would win the battle, and she asked the spies to keep her safe. When the Israelites attacked Jericho, Rahab and her family were safe and they joined God's people. Jesus has won against sin and death. Everyone who trusts in Jesus is safe and becomes part of God's family forever. 
How to use this guide… click here!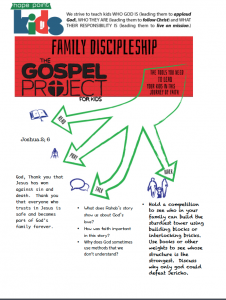 If you are interested in learning more about The Gospel Project for Kids, watch THIS!