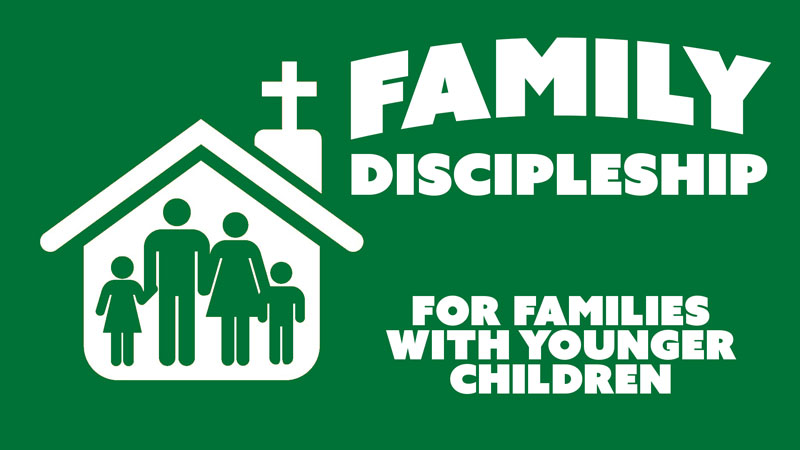 Family Discipleship – The Bronze Snake
When the Israelites sinned, God sent snakes to punish them. But anyone who was bitten by a snake could look at the bronze snake on the pole and live. We sin, too. Our sin keeps us from God. Anyone who looks to Jesus and trusts in Him is saved and has life with God forever. 
How to use this guide… click here!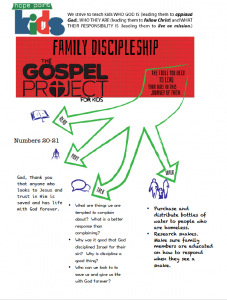 If you are interested in learning more about The Gospel Project for Kids, watch THIS!