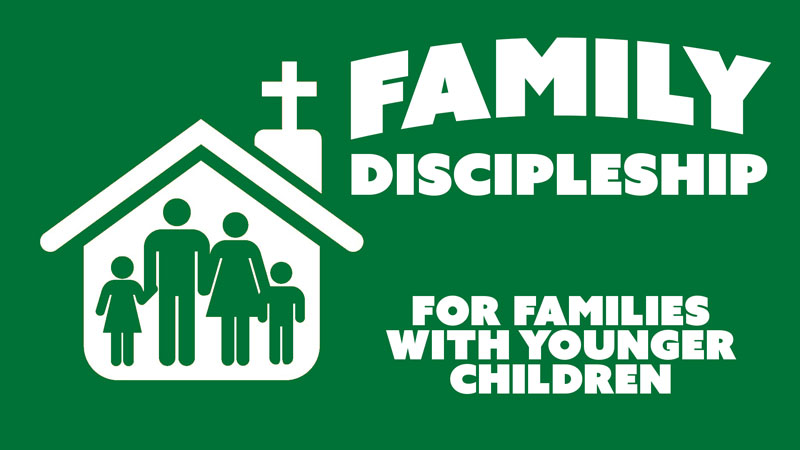 Family Discipleship – The Cheerful Giver
God has provided everything we need.  He gave us the greatest gift-His own Son.  Jesus gave everything He had-even His very own life-to save us from sin.  Because of Jesus, we can be kind and giving to others.
How to use this guide… click here!
If you are interested in learning more about The Gospel Project for Kids, watch THIS!