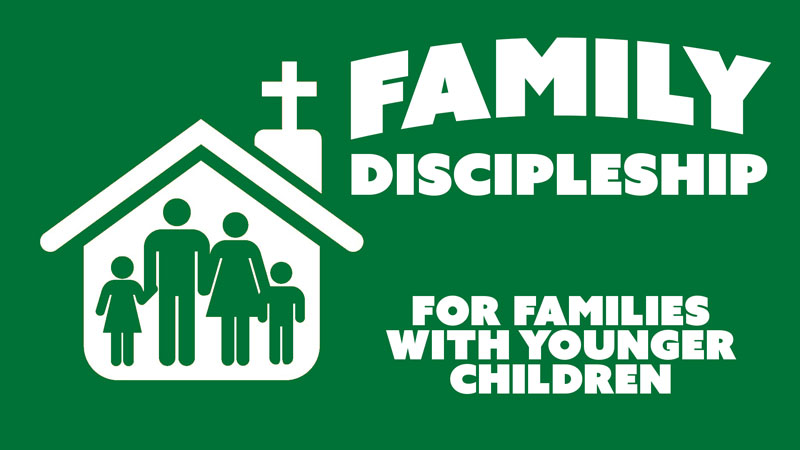 Family Discipleship – The Church showed Favoritism
In this week's story, James said treating some people better than others is the wrong thing to do. Jesus said people who follow Him should love one another. Jesus showed kindness to us, so we can show kindness to others.
How to use this guide… click here!
If you are interested in learning more about The Gospel Project for Kids, watch THIS!