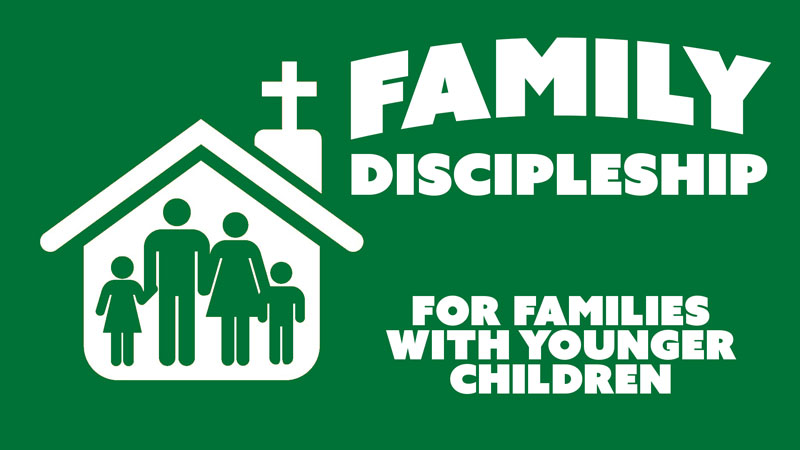 Family Discipleship – The Golden Calf
God's people disobeyed God, and Moses asked God to forgive them. Moses talked to God for the people. When we sin, Jesus talks to God for us. Jesus never sinned. God forgives those who trust in Jesus.
How to use this guide… click here!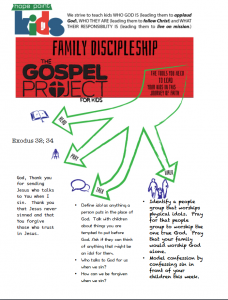 If you are interested in learning more about The Gospel Project for Kids, watch THIS!