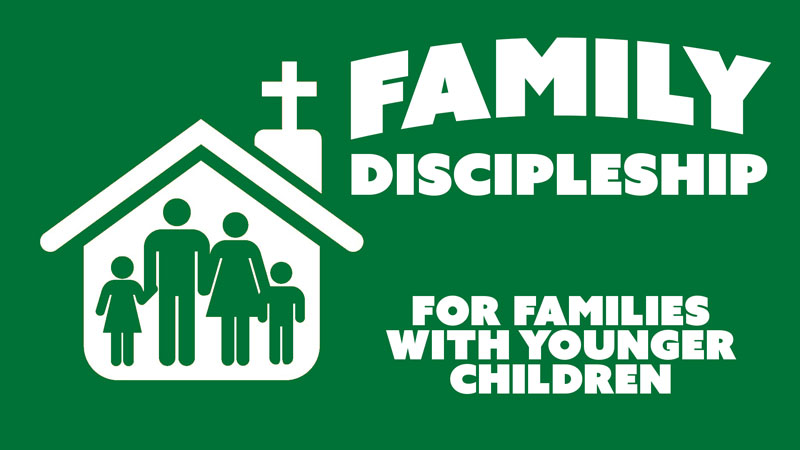 Family Discipleship – The Good Samaritan
This week we talked about The Good Samaritan.  Jesus is like the Good Samaritan and loves us the same way he loved the man who needed rescuing.  We can love others and show them God's love through helping others.  
Click on the image below for this week's family devotion…
How to use this guide… click here!
If you are interested in learning more about The Gospel Project for Kids, watch THIS!
For The Rock Challenge: Print this midweek journal page.