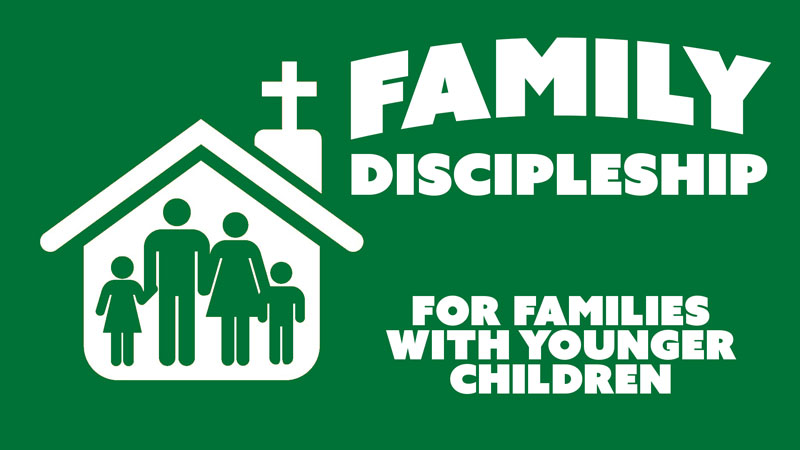 Family Discipleship – The Message: "Christ Alone"
In this week's story, The church leaders met to answer a hard question: Can someone be saved by faith alone? Yes! The early church agreed that Jesus is all we need. Anyone who trusts in Him will be saved.
How to use this guide… click here!
If you are interested in learning more about The Gospel Project for Kids, watch THIS!