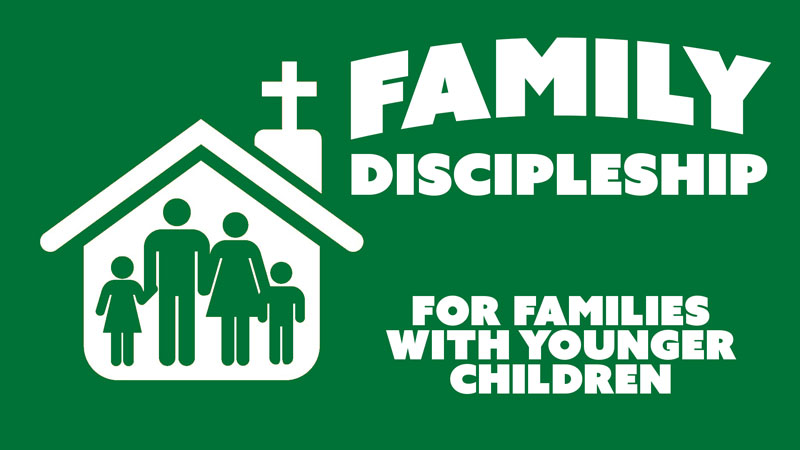 Family Discipleship – The Plagues and the Passover
God kept the Israelites safe from punishment when they put the blood of a lamb over their doors. Jesus is the Lamb of God, who takes away the sin of the world. Jesus took the punishment for sin when He died on the cross, and everyone who trusts in Jesus is kept safe from the punishment for sin.
How to use this guide… click here!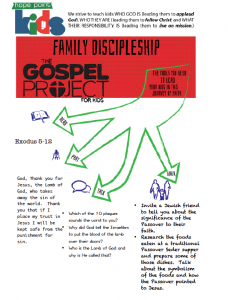 If you are interested in learning more about The Gospel Project for Kids, watch THIS!