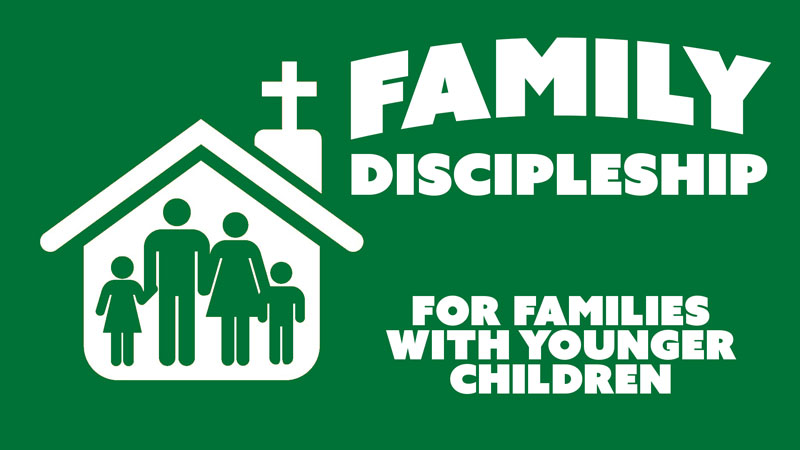 Family Discipleship – The Plan to Stop Paul
Even when others wanted to hurt Paul, Paul trusted God. God showed His love for the world by sending Jesus, and Paul believed God would help him through hard times. Like Paul, we can obey God no matter what because we know God loves us and takes care of us.
How to use this guide… click here!
If you are interested in learning more about The Gospel Project for Kids, watch THIS!