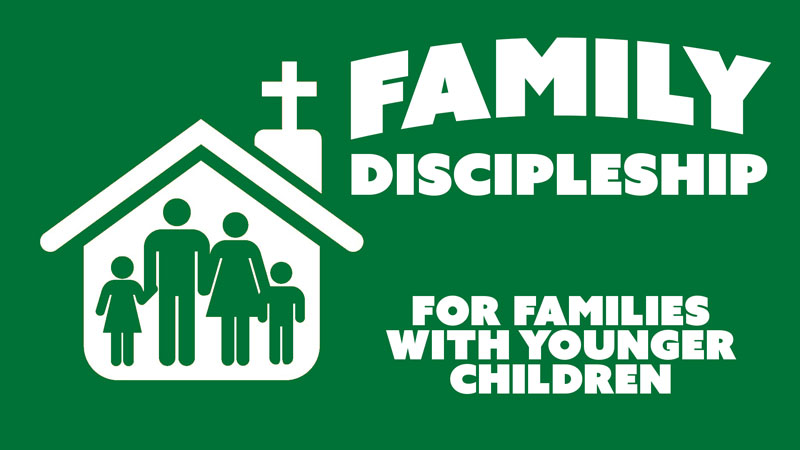 Family Discipleship – The Red Sea Crossing
Moses led God's people out of Egypt, and God gave them the way to freedom across the Red Sea. Moses was a great leader, but the Bible says Jesus is greater. God gives us freedom from sin through His Son, Jesus.
How to use this guide… click here!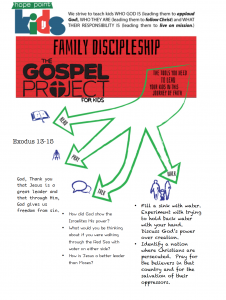 If you are interested in learning more about The Gospel Project for Kids, watch THIS!