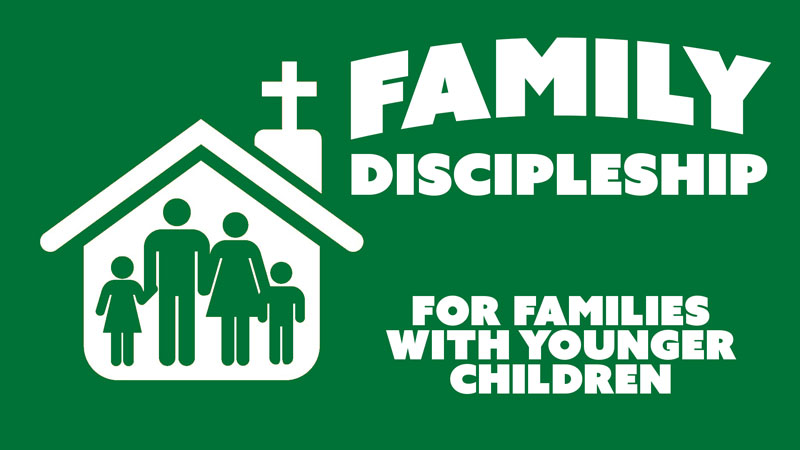 Family Discipleship – The Shipwreck
Paul trusted God's promise to keep him and everyone else safe from the storm. He told the sailors to trust God too. God wants us to trust Jesus. Jesus died to keep us safe from sin and death. We can tell this good news to everyone.
How to use this guide… click here!
If you are interested in learning more about The Gospel Project for Kids, watch THIS!