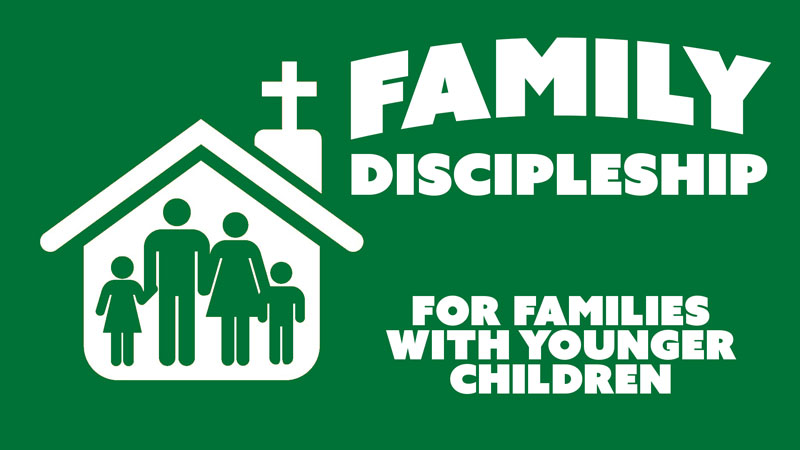 Family Discipleship – The Stolen Blessing
Jacob's story reminds us why we need a Savior. Jacob lied, and he tricked Isaac to get the blessing that wasn't his. Jesus shares His blessing with us. We do not have to lie or trick God to get it. Jesus paid for our sins on the cross and gives us eternal life.
How to use this guide… click here!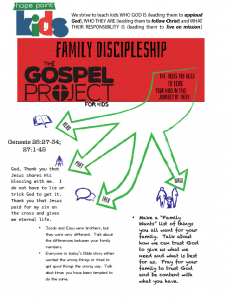 If you are interested in learning more about The Gospel Project for Kids, watch THIS!