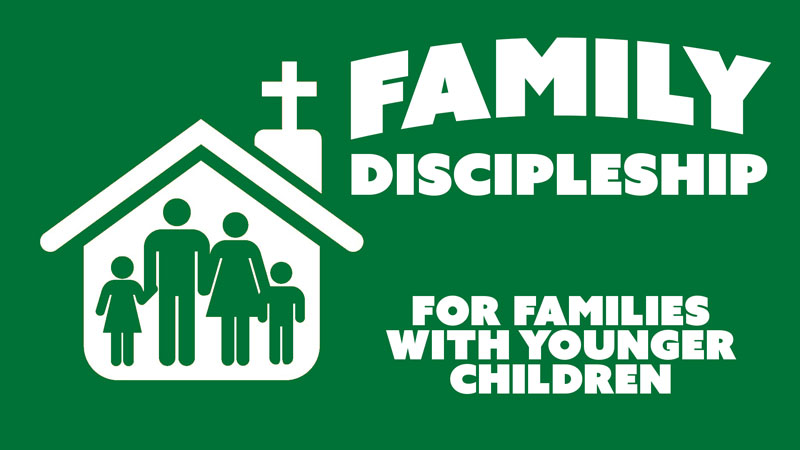 Family Discipleship – The Tabernacle Was Built
God told the people of Israel to build a tabernacle where God would meet with His people. God wants to be with us. As part of His plan to save people from sin, God sent Jesus to earth to "tabernacle," or live with us.
How to use this guide… click here!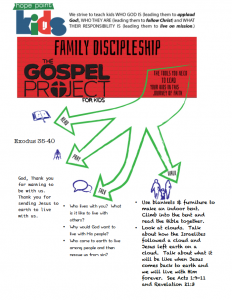 If you are interested in learning more about The Gospel Project for Kids, watch THIS!