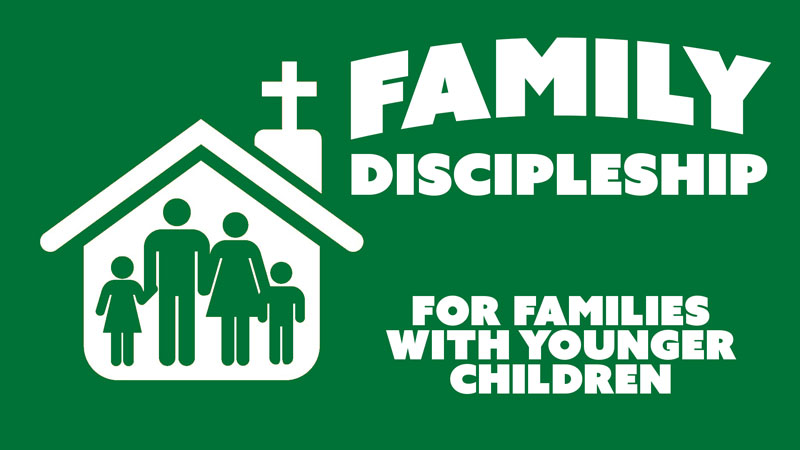 Family Discipleship – The Ten Commandments
God gave us rules to show that He is holy. Our sin keeps us away from God, but Jesus came to bring us back to Him. Jesus is holy; He never sinned. We can trust Him to forgive our sin.
How to use this guide… click here!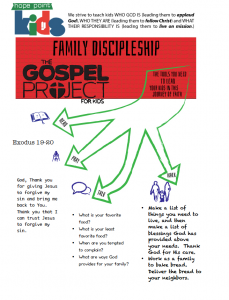 If you are interested in learning more about The Gospel Project for Kids, watch THIS!