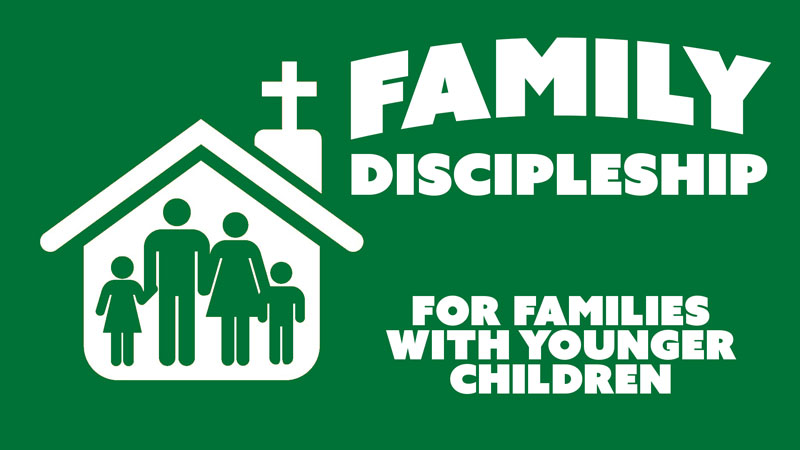 Family Discipleship – The Unmerciful Servant
This week we talked about the Unmerciful Servant who was forgiven much by the king but did not forgive a servant little.  God is like the king and has forgiven us so much and we in turn can forgive others.
Click on the image below for this week's family devotion…
How to use this guide… click here!
If you are interested in learning more about The Gospel Project for Kids, watch THIS!
For The Rock Challenge: Print this midweek journal page.