Our passion is the giving of our lives in Spartanburg and to the ends of the earth, so that ALL peoples may come to Applaud God, Follow Christ and Live on Mission. As followers of Christ we are motivated by the love of God, the love for people and the making of disciples.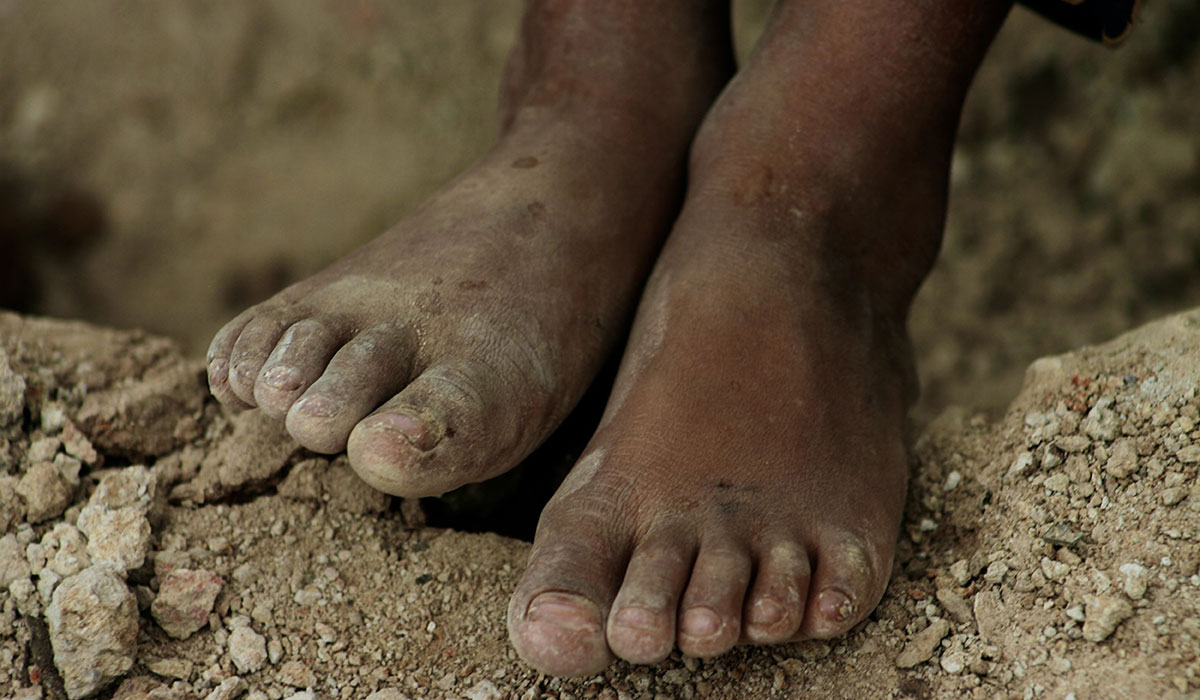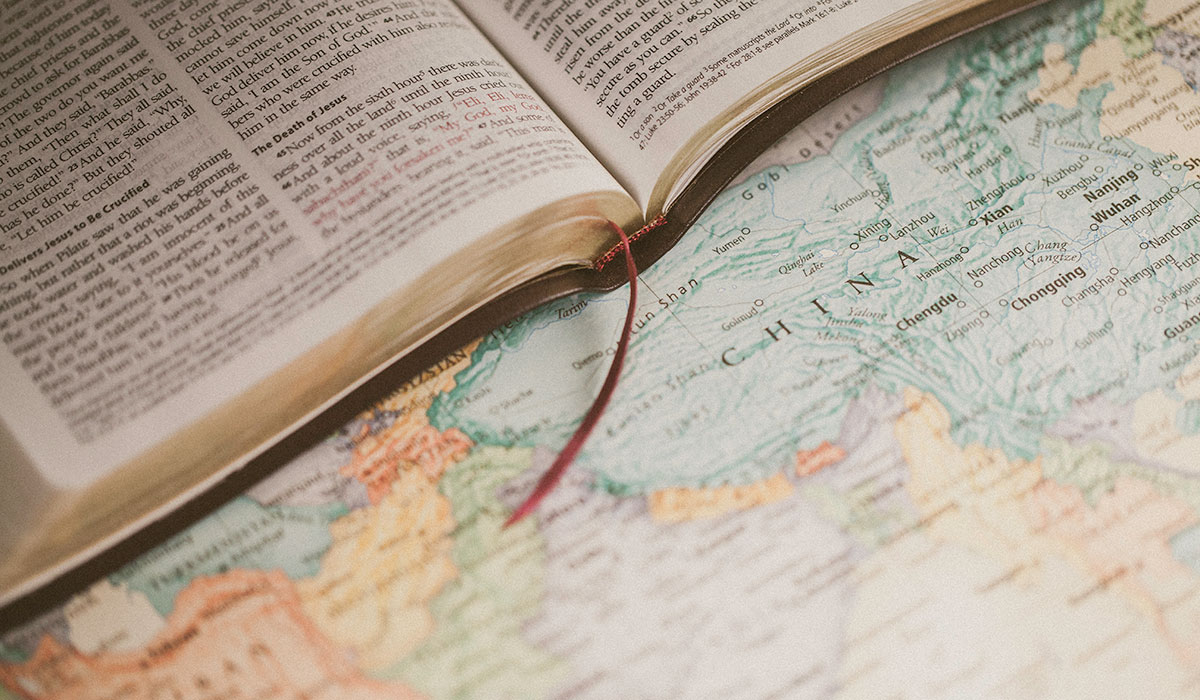 The church is God's chosen people through which He will accomplish His mission, to redemption of His creation. We focus on strategically partnering with global ministries to equip and mobilize laborers in seeing His Kingdom flourish around the world.
We desire to assist each person at Hope Point to engage in accomplishing the mission by praying fervently, giving generously and going faithfully.
Applaud God, Follow Christ, Live on Mission