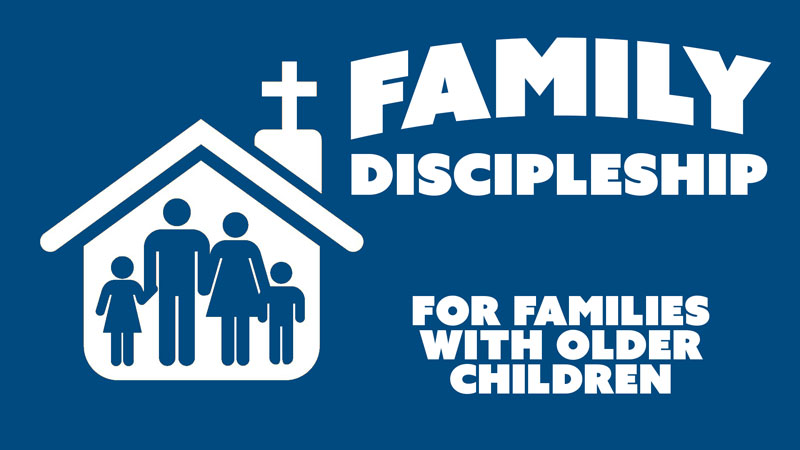 Family Discipleship – Angels
As we learn 99 Essential Doctrines, this week we witness Mary's first experience of God's remarkable call on her life, as she was confronted by the angel Gabriel. The word "angel" carries the meaning of a messenger, which indicates one of their primary reasons for existence.  Take a few minutes this week to study Angels.
Click on the image below for this week's discussion…
If you are interested in learning more about The Gospel Project Chronological for Students, watch THIS!