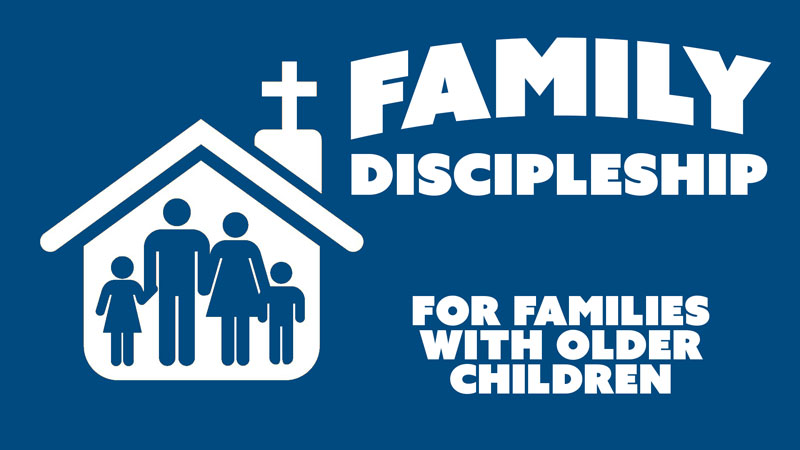 Family Discipleship – Baptism
As we learn 99 Essential Doctrines, this week we learned about Jesus' Baptism.  Jesus' radical identification with sinners through His baptism and crucifixion is a model for His followers.  As Jesus identified with us, so we identify with Him.  This process doesn't begin and end with baptism.  Being baptized is only the first step.  Baptism ushers us into a radical commitment and identification with the Church.
Click on the image below for this week's discussion…
If you are interested in learning more about The Gospel Project Chronological for Students, watch THIS!