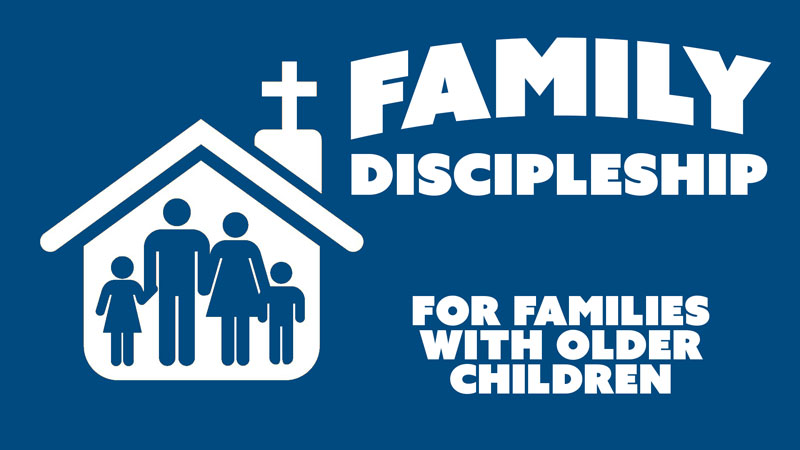 Family Discipleship – Christ's Humiliation
As we learn 99 Essential Doctrines, this week we continued our study of Esther and learned about Christ's humiliation. Esther risked her life for the salvation of the Israelites and we discussed the foreshadowing of the gospel. Christ would one day humble Himself and give His life to save His people.
Click on the image below for this week's discussion…
If you are interested in learning more about The Gospel Project Chronological for Students, watch THIS!