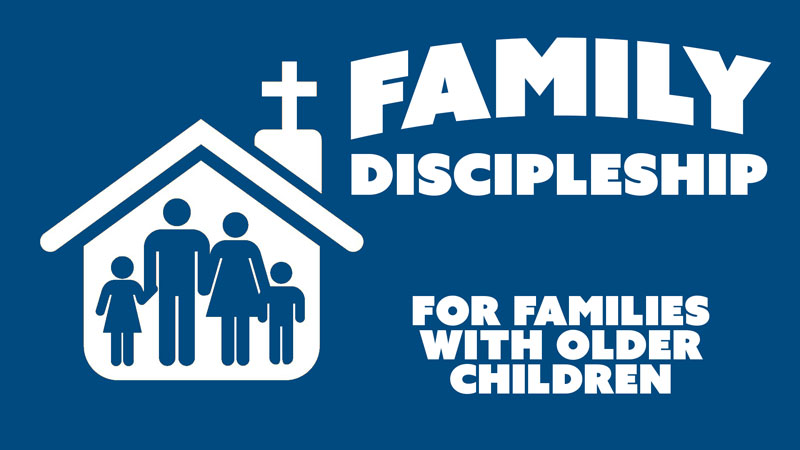 Family Discipleship – Discipleship
As we learn 99 Essential Doctrines, this week we discussed discipleship as a process that takes place both formally and informally to effect spiritual maturity as people follow Jesus. The first disciples abandoned their old ways of life and received Christ's invitation to follow Him.  Now as believers in Christ, we have the privilege of answering God's call to discipleship.
Click on the image below for this week's discussion…
If you are interested in learning more about The Gospel Project Chronological for Students, watch THIS!