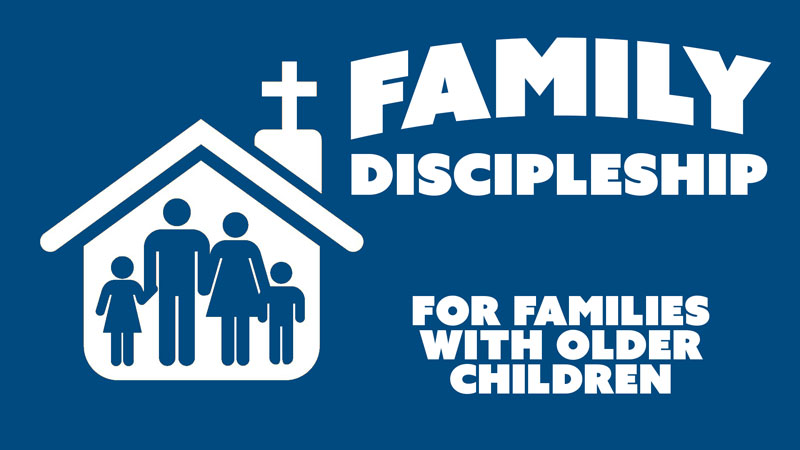 Family Discipleship – Inspiration of Scripture
As we learn 99 Essential Doctrines, this week we continued our study of Nehemiah and learned how biblical community must be centered on God's Word. As Ezra proclaimed God's Word, the people honored the voice of God, responded with repentance, and were renewed.
Click on the image below for this week's discussion…
If you are interested in learning more about The Gospel Project Chronological for Students, watch THIS!