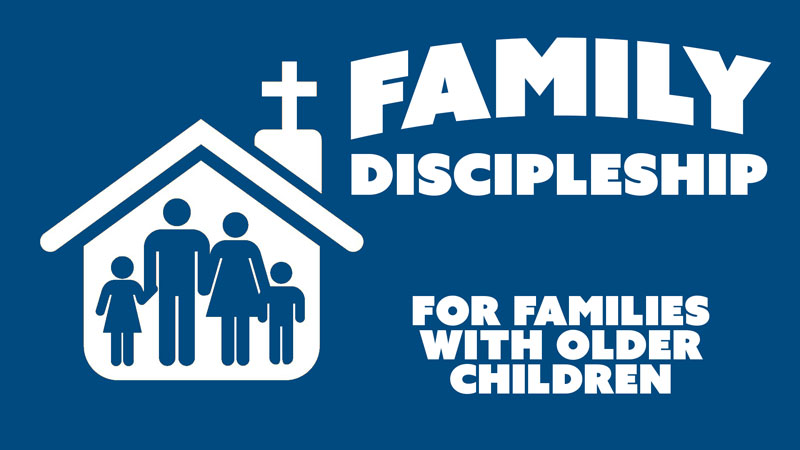 Family Discipleship – Jesus' Humanity
As we learn 99 Essential Doctrines, this week we began our study of the New Testament and traced the lineage of Jesus back to Abraham.  In addition to being fully divine, the Bible also affirms that Jesus is fully human.  Take a few minutes this week to study Jesus' humanity.
Click on the image below for this week's discussion…
If you are interested in learning more about The Gospel Project Chronological for Students, watch THIS!