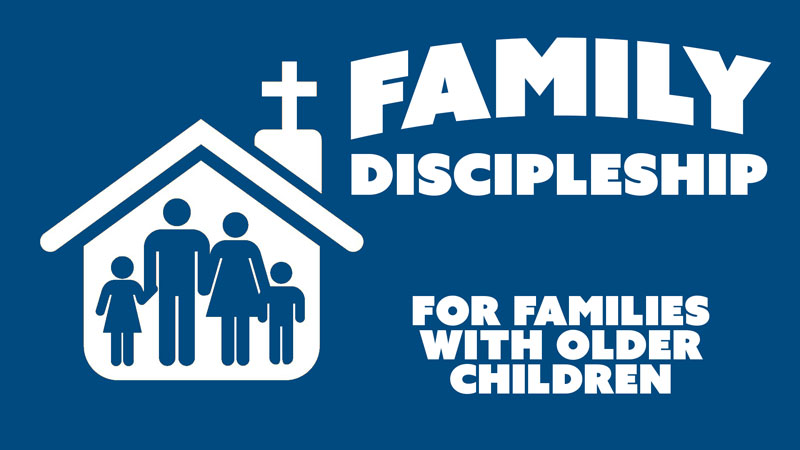 Midweek Discussion – Priesthood of the Believer
This past week we studied Daniel 6 and learned that God glorifies Himself through the rescue of those who trust Him.  As we learn 99 Essential Doctrines, this week we introduced the Priesthood of the Believer.
Click on the image below for this week's discussion…
If you are interested in learning more about The Gospel Project Chronological for Students, watch THIS!