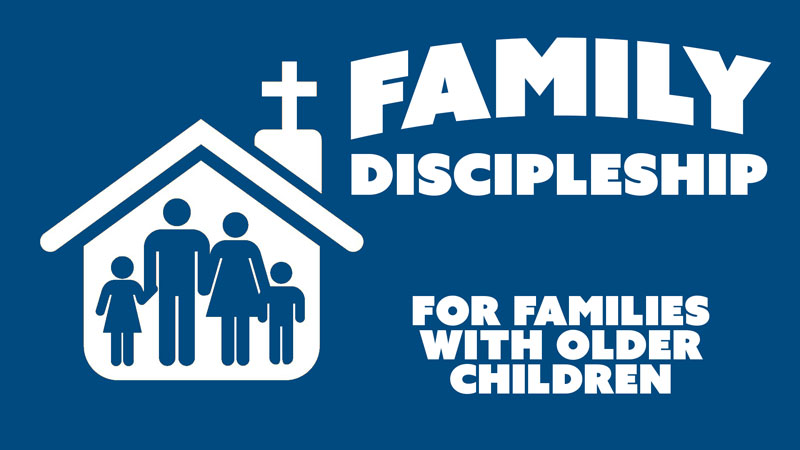 Family Discipleship – Regeneration
As we learn 99 Essential Doctrines, this week we discussed Nicodemus and the mystery of regeneration – what Jesus described as "being born again." Christians have been born again by the Spirit of God, through faith in God's Son.  The new birth is the basis of our confidence that God is at work transforming us and all who believe in the gospel.
Click on the image below for this week's discussion…
If you are interested in learning more about The Gospel Project Chronological for Students, watch THIS!