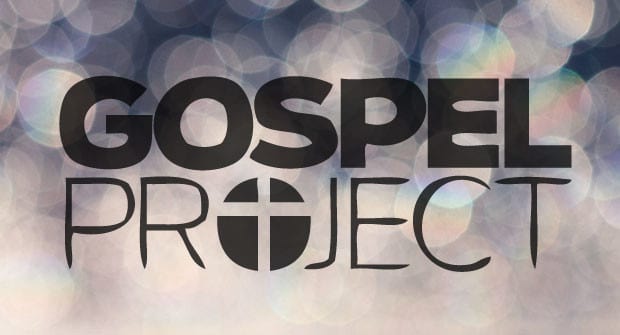 Midweek Discussion – Suffering
For the last several years, our 1st-3rd graders have been using The Gospel Project for Kids as they systematically study through the entire Bible over 3 years.  Now we are excited for our 4th-6th graders to continue that study using The Gospel Project Chronological for Students.  All 1st-6th graders will now be studying the same scripture, but our 4th-6th grade classes will dive deeper into the Word, focusing on 99 Essential Doctrines.   One additional resource we hope you take advantage of is the MIDWEEK DISCUSSION resource.  This is not simply a small group take home sheet; it is an opportunity for you to study the Word with your child or teen and truly disciple them through family devotions. 
If you are interested in learning more about The Gospel Project Chronological for Students, watch THIS!
Click on the image below for this week's discussion…