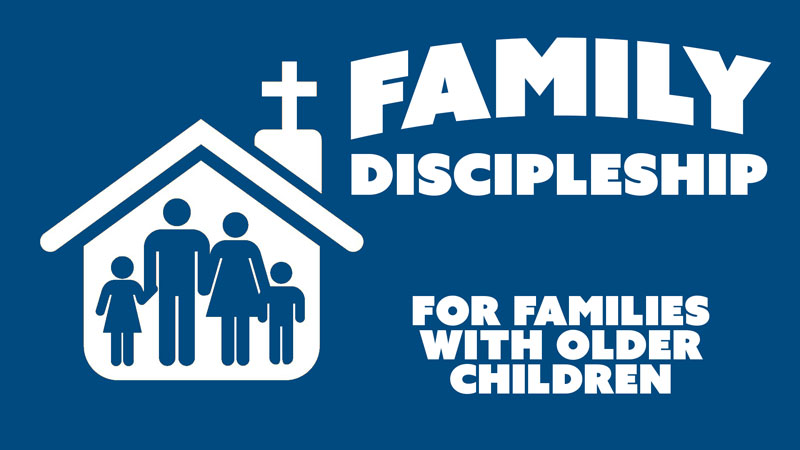 Family Discipleship – Temptation and Sin
As we learn 99 Essential Doctrines, this week we discussed Jesus' temptation in the dessert.  Jesus refused to gratify His desires apart from God's will or to test God and His promises.  Instead of taking the path of earthly exaltation, Jesus fixed His eyes on the cross and triumphed over the temptations of the Evil One.  As Christians, we can resist temptation by trusting in the Savior who overcame temptation in our place.
Click on the image below for this week's discussion…
If you are interested in learning more about The Gospel Project Chronological for Students, watch THIS!