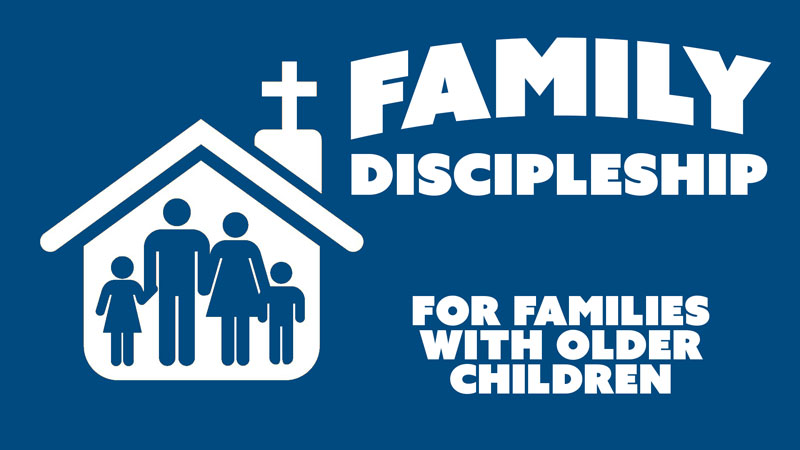 Family Discipleship – Union with Christ
As we learn 99 Essential Doctrines, this week we discussed the familiar question "Who do you say that I am?"  When Jesus asked His disciples about His identity, He challenged their understanding of the Messiah and pointed forward to His death and resurrection. As Christians, we confess that Jesus is the Son of God who died for us and rose again.  By faith we are united with Jesus our Messiah, and we are called to tak up our cross and follow Him, no matter the cost.
Click on the image below for this week's discussion…
If you are interested in learning more about The Gospel Project Chronological for Students, watch THIS!