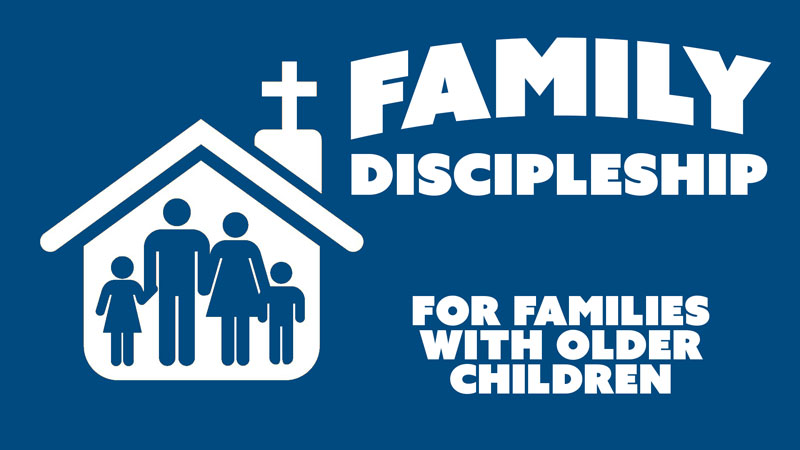 Family Discipleship – Virgin Birth
As we learn 99 Essential Doctrines, this week we focused on the birth of Christ as it is recorded in the Gospel of Luke and Matthew. The Bible affirms that Jesus was conceived by the Holy Spirit and born of a virgin. The virgin birth is significant in that it serves as a reminder of Old Testament prophecies while also affirming both the deity and humanity of Christ.
Click on the image below for this week's discussion…
If you are interested in learning more about The Gospel Project Chronological for Students, watch THIS!