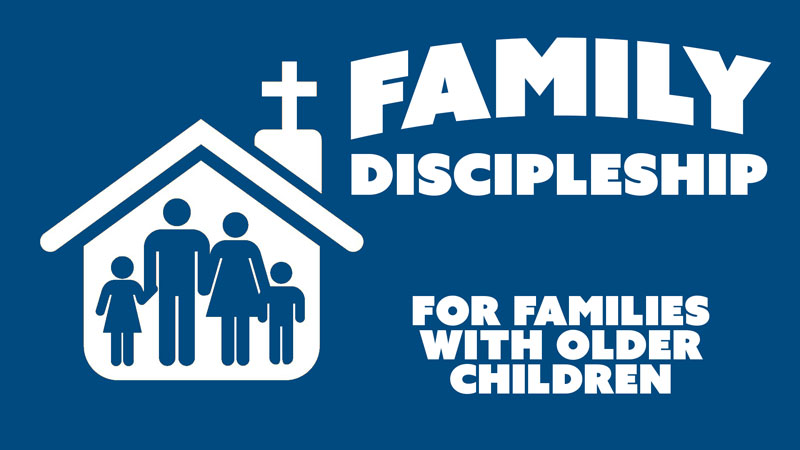 Family Discipleship – Worship
As we learn 99 Essential Doctrines, this week we concluded our study of the Old Testament and learned about Malachi and his wake-up call to a people who engaged in half-hearted worship. The aim and focus of worship is God, giving Him the exact due of praise and adoration that He deserves.
Click on the image below for this week's discussion…
If you are interested in learning more about The Gospel Project Chronological for Students, watch THIS!