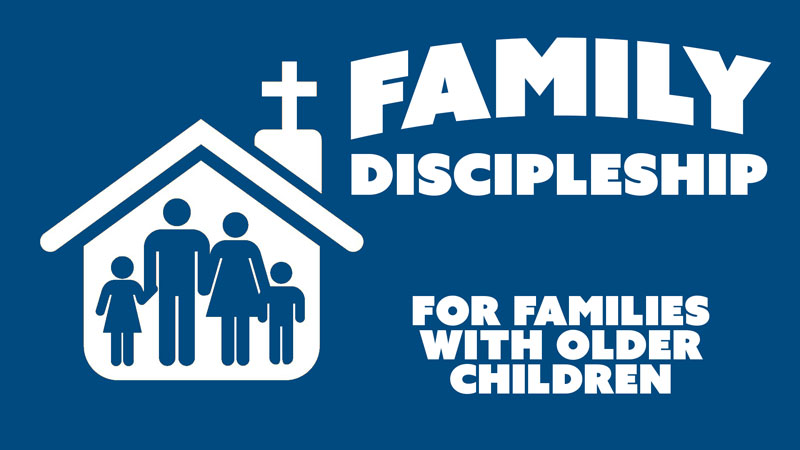 Family Discipleship – The Great Commission
It is our privilege to provide you with tools to continue the conversation after HPKIDS on Sunday morning. We hope this helps you as you Applaud God, Follow Christ, and Live on Mission at home this week.
Click on the images below for this week's discussion…
Parent Guide:
Younger Elementary:
Older Elementary/Teens:
As we introduce 99 Essential Doctrines, this week we discussed the Mission of the Church. Our mission is to go into the world in the power of the Spirit and make disciples by proclaiming the gospel.
If you are interested in learning more about The Gospel Project Chronological for Students, watch THIS!