11aug11:45 AM2:00 PMStarting Point for Kids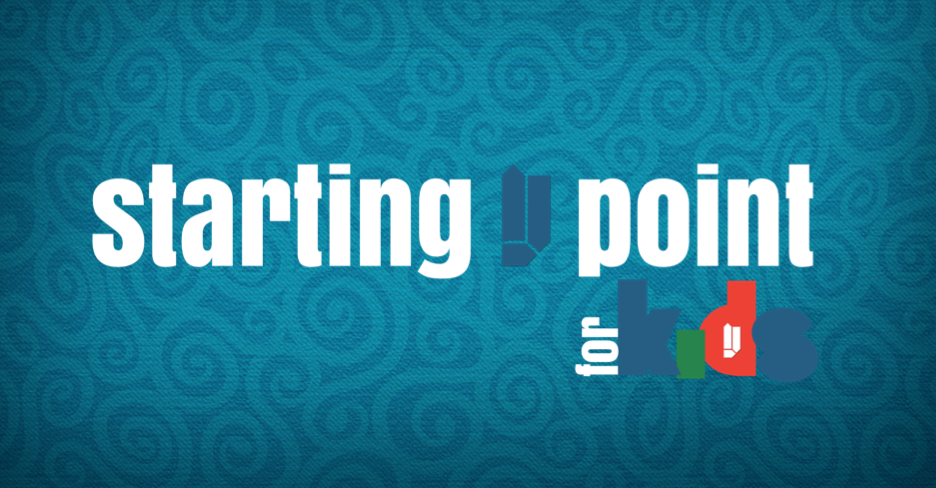 Event Details

Starting Point for kids helps parents and kids learn what it means to have a personal relationship with Jesus Christ and is designed to help kids begin their spiritual journey. If your child is asking questions about salvation and baptism, or you, the parent(s) need some guidance in talking with your child about salvation and baptism, Starting Point for Kids is a great place to start. This class will help parents know if their child is ready to take the next step and be baptized or wait and continue the discussion.

Because it is important for the church and parents to work together in preparing children for baptism, we encourage parents to attend the adult Starting Point class prior to attending Starting Point for Kids (unless parents have already attended an adult Starting Point). This will help us get to know you, the parents, better and also give us the opportunity to hear your faith story and how you came to trust in Christ.

This Event is Full!! Please Join us Next time.